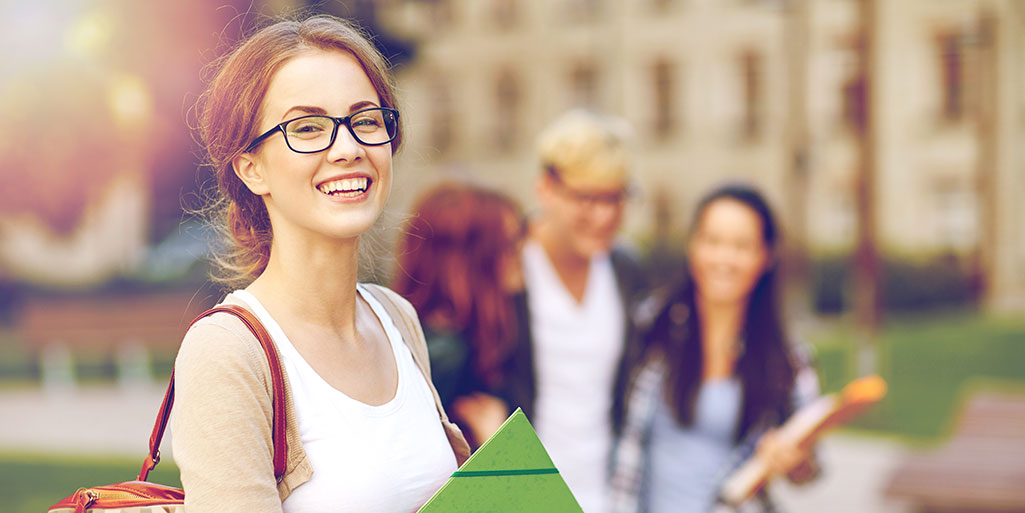 MAV is here to support you! As a new teacher either about to head out to teaching rounds, or starting your first job in either secondary, primary or early childhood education, there is heap of support available for you at MAV!
In fact, most of the support we provide for other teachers will be relevant for you also! To get you started we have put together some quick links here to show you around our site.
Matrix Newsletter:
Firstly, if you want to stay up to date, subscribe to the Matrix newsletter here.
MAV Membership:
Your school may be a member – if so ask them to add you to their school membership with MAV so that you can access member benefits like our Journals below. If not ask them to join, or you can join as an individual. Check out our membership page here.
Membership is discounted for graduate teachers for the first year of teaching
Membership is free for undergraduate/preservice teachers.
For everyone:
Our magazine is free, and provides information and stories that will allow you to see what is going on around our state, and at MAV. Read it online now.

During Covid19 MAV produced over 140 tasks across Foundation to Year 10 to help teachers deliver engaging activities for students. The tasks are a mix of open-ended, rich tasks, challenging tasks and small investigations and are freely available. These are great for building a lesson and cover range of topics, using appropriate pedagogy and ideas to engage students in active learning.

Of course you are working with students: MAV offers a wide variety of engaging student activities for your school and students from games days, to maths talent Quest for primary and secondary to MAV's VCE revision program and girls in STEM days for senior secondary.

Rain Hail or shine, MAV has delivered its annual conference for a very long time! Even Covid did not stop us!

For the latest resources for yourself and your school.

Each year MAV runs events across the state in various locations, and online, to help teachers improve their practice, stay up to date and learn together. These are listed on our events page when registrations are open.

We even have special events for pre-service teachers. If you sign up to our newsletter you will get info about these.
Primary and Early Childhood:
Prime Number
(For members - Student/pre-service teacher members get digital access only)

MAV's Primary Mathematics education journal provides wealth of resources for teachers, with activities and classroom ideas, written by practicing teachers and others.

MAV Primary resources section of the website contains host of links to useful content, resources, activities and support for all teachers.

MAV in collaboration with the Melbourne Graduate School of Education's Mathematics Education Group (MEG) present a conference focusing on primary school and early childhood mathematics education. This highly successful event brings together leaders on one day and teachers on the other to learn together.
Secondary:
Vinculum
(For members)

MAV's Secondary Mathematics education journal provides wealth of resources for teachers, with activities and classroom ideas, written by practicing teachers and others.

VCE

If you are teaching VCE, MAV produces a number of resources for VCE such a Exam Solutions and Practice Exams, and runs a VCE professional learning program through term 1 each year (Iisted on our events page when open for bookings).

These bite-sized activities may just give you the best idea for a warm up activity or something to fill in a few minutes during a lesson – especially that Friday afternoon dead zone!