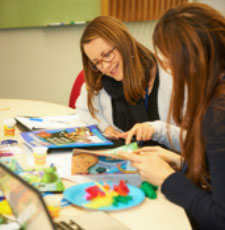 This page connects MAV members to some inspirational ideas developed by some of the 'movers and shakers' that the MAV are proud to be in partnership with.
It is place where you can explore curriculum planning and implementation and teaching and assessment resources.
If you have great resources to add to this page let us know at office@mav.vic.edu.au.

MAV Teacher Tip Sheets
Teaching Ideas and Resources
Curriculum and Assessment Resources
Here is some great curriculum planning and assessment support.

These support pages were produced using Strategic Partnership Program funding from the Department of Education and Training.