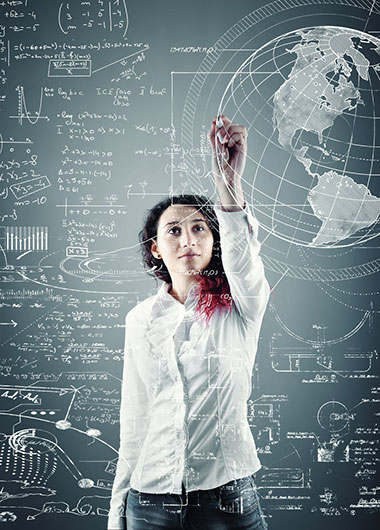 To express your interest to attend or host in 2024 email here.
DOWNLOAD FULL 2023 PROGRAM HERE
Welcome and Introduction.

Prof. Asha Rao, RMIT University

Dr. Carly Sawatzki, Deakin University

Mei Ong, Senior Finance Leader, NFP Board Member

Interactive Discussion Panel

Fly High Design Challenge

Think Square Mathematics! Oh the place you can go!

Fly High Design Challenge

Mathematics! Oh the place you can go!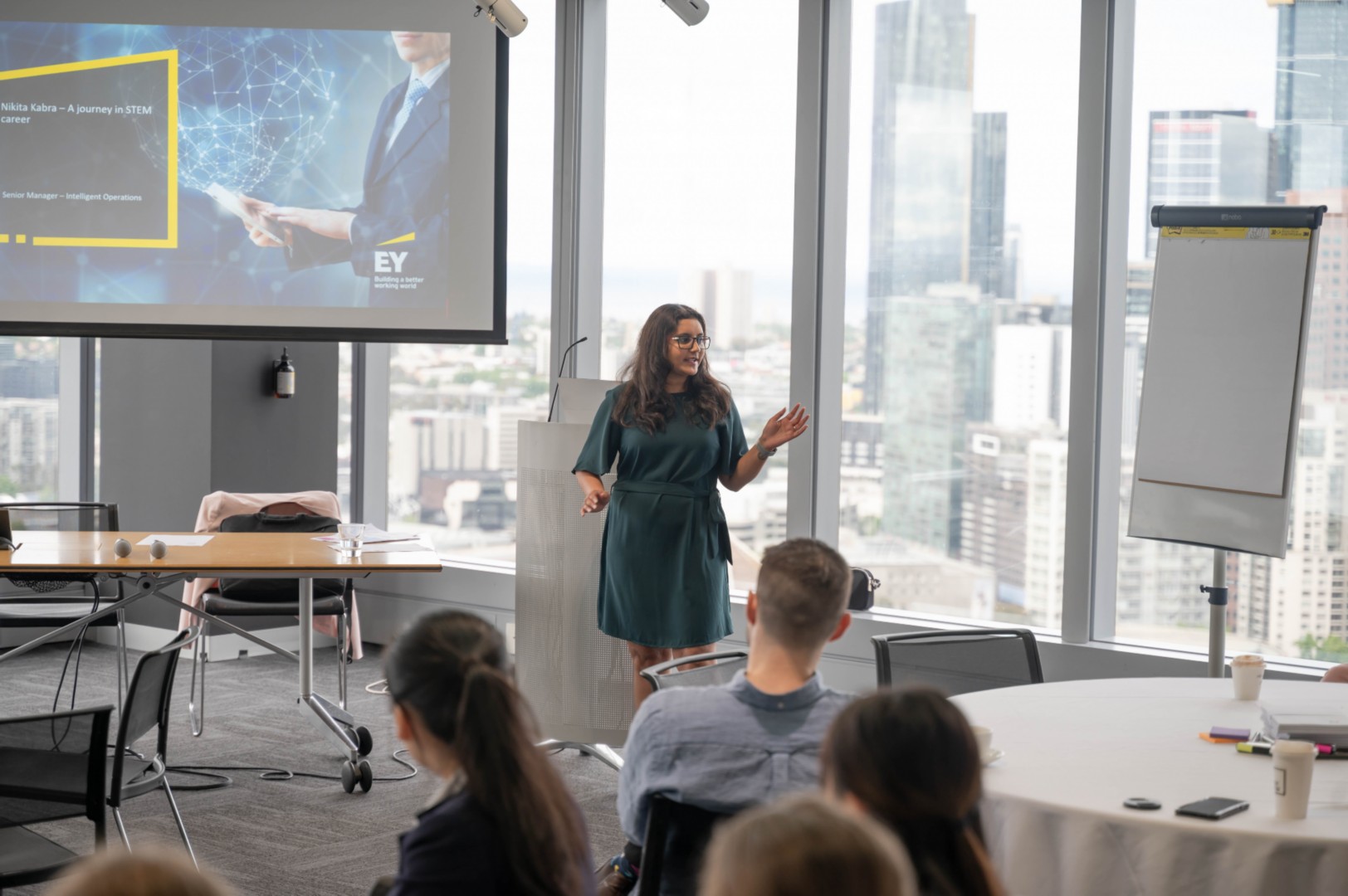 An event for students in Years 8, 9 & 10
An opportunity to be inspired by men and women who have forged impressive careers in STEM industries.
Engage in activities to stimulate interest and engagement in STEM based careers.
Hear stories from those who are paving the way for your students to flourish in a STEM career.
These events explore STEM careers with an emphasis on the importance of mathematics required for success. Students hear from leading industry experts in a range of fields about their experiences working in a STEM focused career.
Presenters share their stories; the journey they took, the contributions they have made, tips for success, and how to overcome obstacles along the way.

The importance of mathematics in VCE subject selection, university degrees and in STEM careers is addressed. An interactive panel discussion follows the individual presentations.
The afternoon then offers students the opportunity to partake in two different STEM related activities.
Need more inspiration?
FEEDBACK FROM PREVIOUS EVENTS:
I have a real passion for science and would love to become a Geologist, so attending this event allowed me to see what kind of careers I can do in the scientific field.
I found mathematics difficult and couldn't really see why it was important in the long run. I was so wrong!
Be prepared to give things a go, don't worry if you do not know what you want to do in a career, take time to find the thing that you are passionate about but keep on with your STEM studies.
The variety of careers, and understanding that Engineering is not just a few types, but many and varied. Use of Maths is important in those careers.
SPONSORSHIP:
Sponsorship opportunities available, and companies/organisations are also invited to submit expressions of interest to run activities with groups of students.
Photos from previous events: