Tuesday 28 March 2023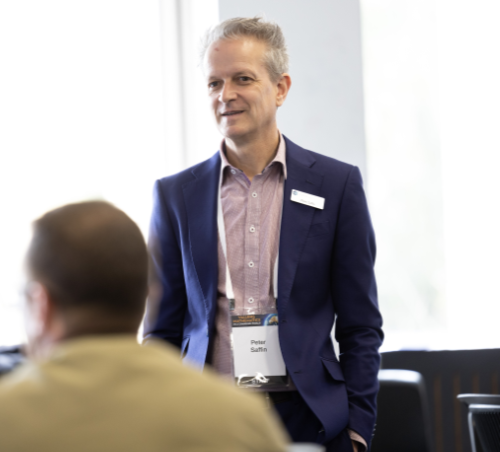 As the MAV bids farewell to its CEO, Peter Saffin, after almost seven years, the association takes a moment to reflect on the incredible journey we have shared under his guidance and leadership. Through his unwavering commitment to excellence, Peter has transformed the MAV into the successful organisation it is today.
Peter's impact on the organisation extends far beyond his role as CEO. He has been a fantastic boss, mentor, and friend to everyone who has had the pleasure of working with him. Under his leadership, the MAV has experienced tremendous growth and achieved numerous milestones.
As the organisation looks to the future, it is impossible not to acknowledge the void that Peter's absence will leave. His presence in the office will be greatly missed, but the legacy he leaves behind will always be remembered.
Despite the sadness that comes with his departure, the MAV is grateful for all Peter has done for the organisation. His dedication, passion, and unwavering commitment to excellence have helped shape the MAV into the thriving association it is today. We wish him all the best in his future endeavours, knowing that he will continue to make an impact in whatever he chooses to do next.