Experienced MAV Education Consultants have been supporting schools for over 40 years. Support for both primary and secondary schools is tailored to individual needs.
MAV 3P's approach underpins our consulting, focusing on Pedagogy, Planning and Practice to lead change in teaching and learning in mathematics classrooms. We work from school leadership down to individual teachers, and support everything in between.
For more information contact:
Primary
Dianne Liddell
E: dliddell@mav.vic.edu.au
Our experienced team of Mathematics Education Consultants can design a professional learning package to meet your school's needs.
What this entails
coaching,
modeled mathematics teaching,
whole staff professional learning meetings,
supporting professional learning teams, or
work with a cluster of schools within a region.
MAV Education consultants can visit your school weekly, fortnightly or monthly and guide you through each step of the way. This is a brilliant way to achieve rapid improvement in mathematics teaching and learning across your school.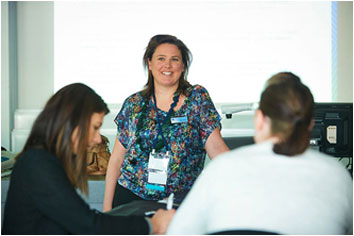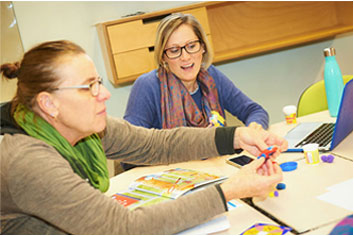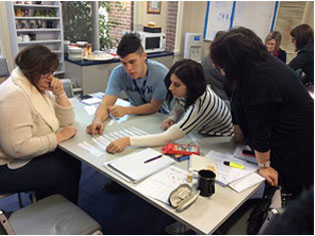 We can explore
Organising a differentiated classroom
Resourcing the Victorian Curriculum
Effective use of technology and Apps
Focus on specific content areas (ie teaching fractions, geometry etc)
Practical activities for building the Victorian Curriclum proficiencies
Victorian Curriculum and reporting
Mathematics and the inquiry classroom

Building teachers' mathematics teaching capacity
Using student data to achieve sustainable improvement
Engagement in the classroom
Assessment for learning
How students learn mathematics
Errors and misconceptions in mathematics learning